Programs
Language Exchange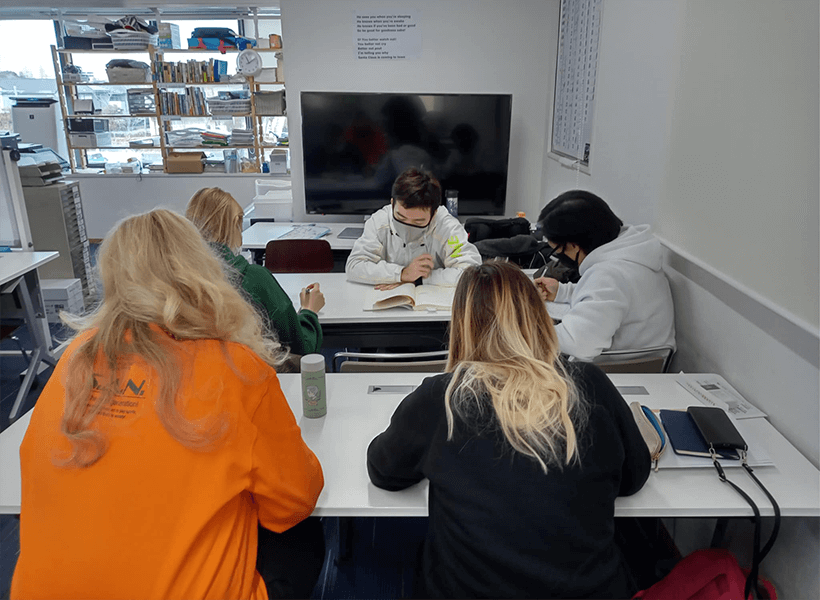 「Japanese Support Course」for residents of the community, we have lessons of Hiragana, Katakana, and conversation from the book: Minna no Nihongo. Some of our participants challenge the Japanese Language Proficiency Test. We provide with materials for the exams supporting the area of Kanji, Vocabulary, Grammar, Reading and Listening.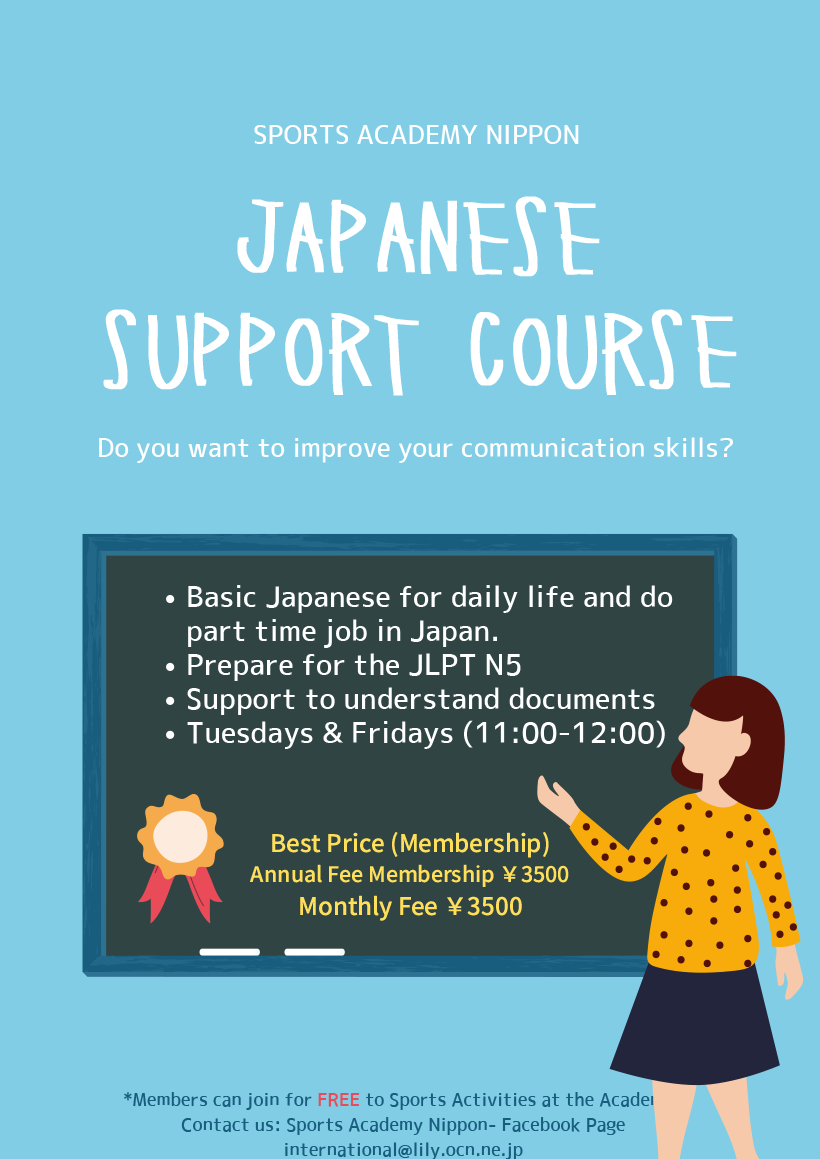 Sports & Fitness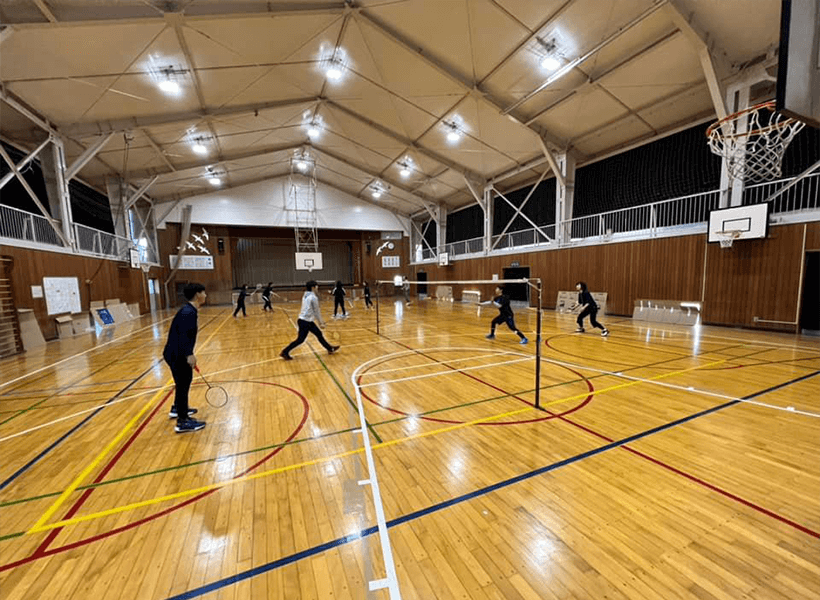 Sports Academy Nippon offer different courses. The member of our academy can join these courses during their free time. We provide track and field, badminton, brain sports, yoga, hula dance and more.
Afterschool
In our afterschool program, children are guided by Japanese Staff and International Staff in a bilingual environment. We provide support for homework, extra studying material through a computer software and English and Sports programs, children can choose the program they want to learn with staff specialized in the area. Some of the sports area: track and field, badminton, gymnastics, dance, playing sports, hula dance and more.