Blog
[SAN Midorino Children's Club]
2022/12/08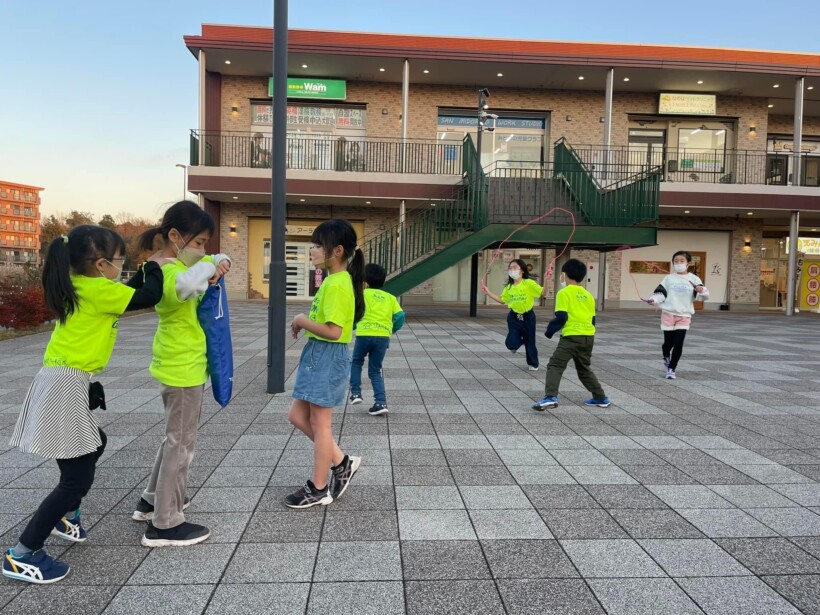 [SAN Midorino Children's Club]
🍀 after-school kids club 🍀
It was beautiful weather. ☀️
First-grade children had enough time to play; today, they had no English lesson.
Instead, the Silver group had "At The Clinic" as its theme.
They learned new vocabularies such as cold, sore throat, stomachache, rash, cough, and fever.
The children in the Silver group read, formulated sentences with the new words, and made two worksheets on This topic.
I am proud of them! Good job, kids!